If you want to learn more about us, you're in the right place. Read to learn how we managed to grow our business so fast.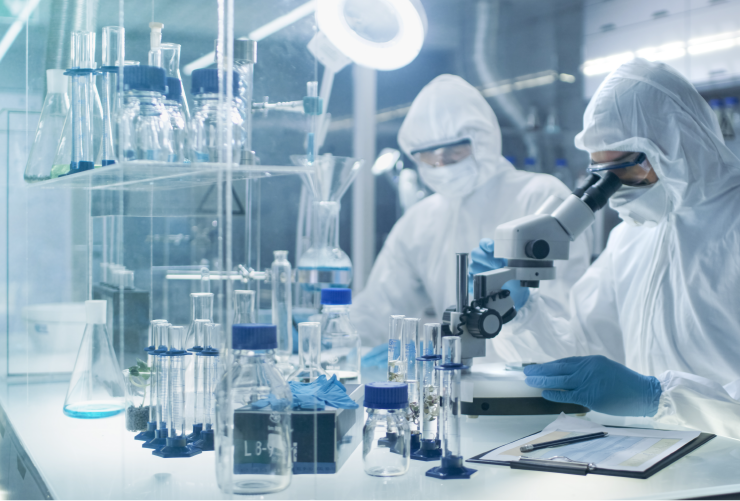 Friend Corporation deals with unique pharmaceutical machines.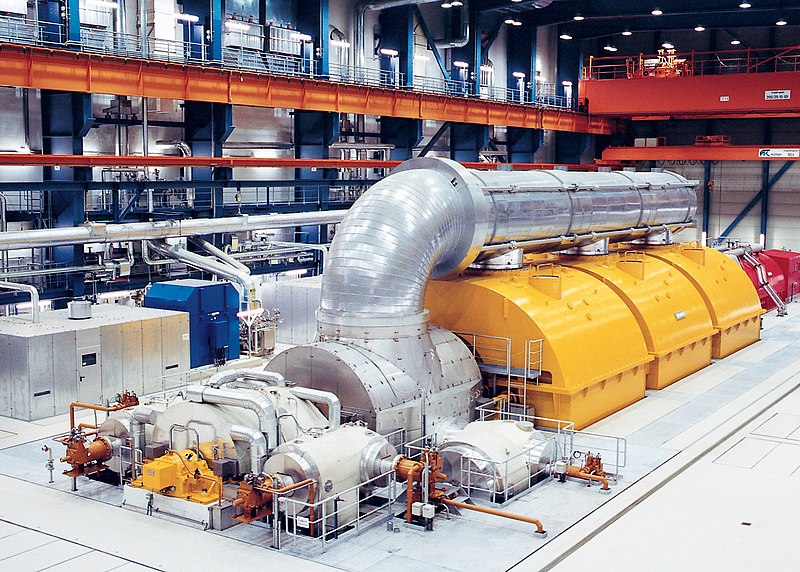 We deal in power sectors with our innovative ideas. Our main goal is to provide our quality services as a stable solution in a reasonable way to our clients.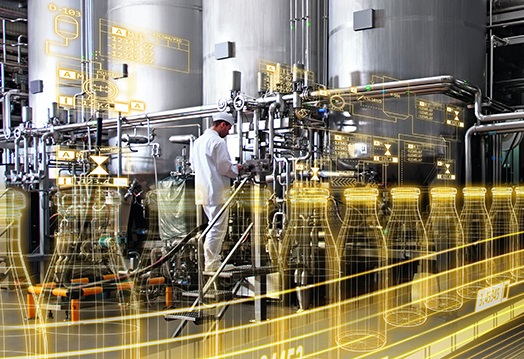 Friend Corporation deals with unique food and beverages machines.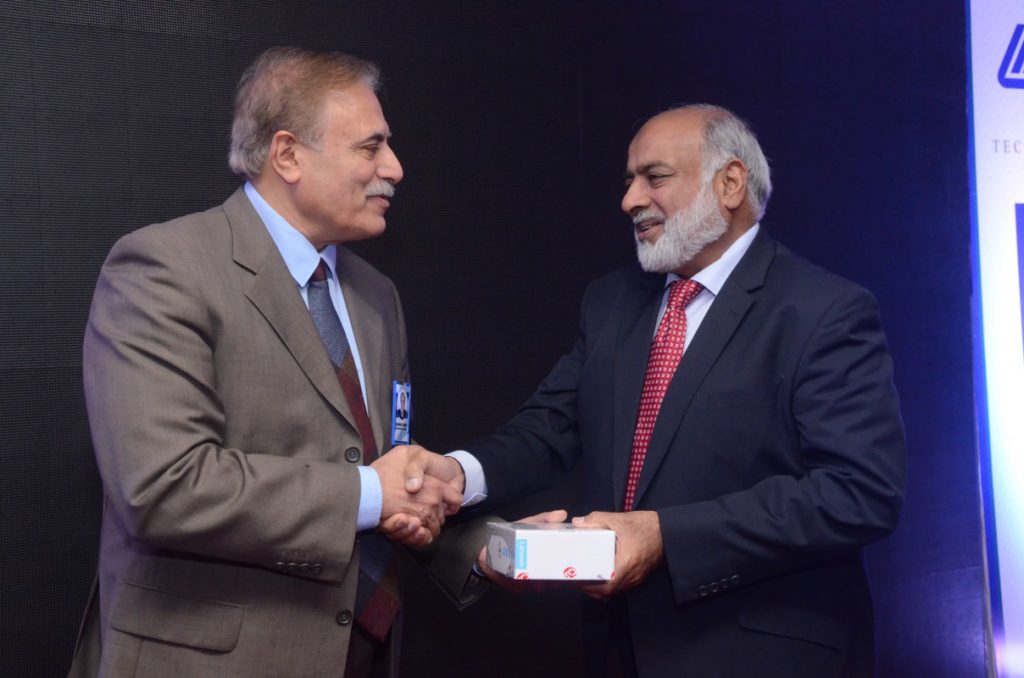 Our company was established in 1958 at a location where we are right now. Being operated by the third generation, the company's major activities are imports, local supply and distribution of pharma and food based production machinery, spares, lab wares and all sorts of packaging material.
At Friend Corporation, we value our customers' relationship more than any aspect of our business as we know that our continued growth and success determined by their level of satisfaction. We believe in strengthening our current long term relationships and building new ones.
We look forward to receiving your valuable inquiries.
Thanking you in anticipation.
Kind regards,
S.Kamran Sheikh