Friend Corporation Pvt. Ltd. is a reputable company specializing in the distribution and supply of European pharma and food machinery. With a strong focus on quality and reliability, we have established ourselves as a trusted partner in the industry.
C.E.O
Consider each customer as a family member who deserves nothing but the best service kamransheikh@friendcorp.com.pk
Director
As a leader in the Food & Beverage, we aim to be the most trusted partner for all of Customers! We help enrich society through our expertise in our industry. khizarsheikh@friendcorp.com.pk
C.S.H
If you are not Taking care of your customer, your competitor will. imran.chaudhry@friendcorp.com.pk
Sales manager
No Matter how good your feedback is, you always start over with the next Customer. muhammad.nazim@friendcorp.com.pk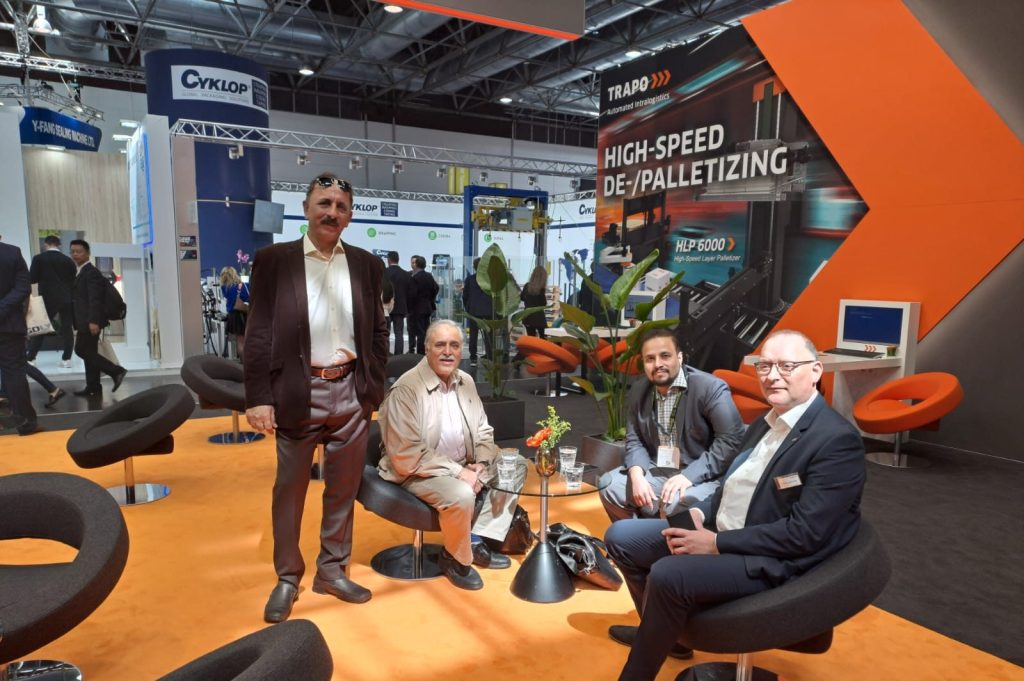 Our company was established in 1958 at a location where we are right now. Being operated by the third generation, the company's major activities are imports, local supply and distribution of pharma and food based production machinery, spares, lab wares and all sorts of packaging material.
At Friend Corporation, we value our customers' relationship more than any aspect of our business as we know that our continued growth and success determined by their level of satisfaction. we believe in strengthening our current long term relationships and building new ones.
Kind Regards,
Kamran Sheikh