KORSCH offers an innovative solution for virtually every tablet compression application. We work to fully understand the requirements of our customers, and we react with designs that meet and exceed these requirements. Every KORSCH is a masterpiece.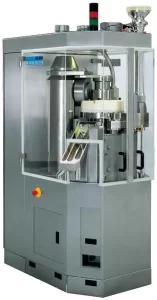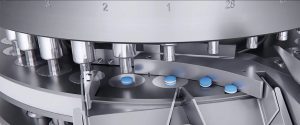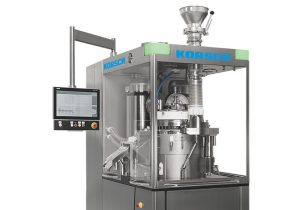 Pharma Technology S.A. is a global leader in tablets and capsules handling equipments since 1993 and specializes in dedusting/polishing, metal detection, In-Process control (weight, thickness, diameter, and hardness) for pharmaceutical manufacturing line.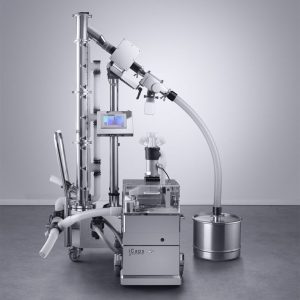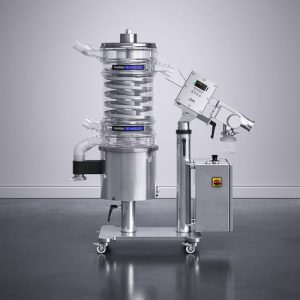 For more than half a century, Camfil has been helping people breathe cleaner air. As a leading manufacturer of premium clean air solutions, we provide commercial and industrial systems for air filtration and air pollution control that improve worker and equipment productivity, minimize energy use, and benefit human health and the environment.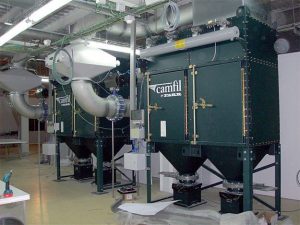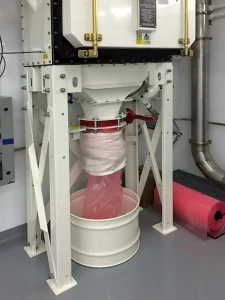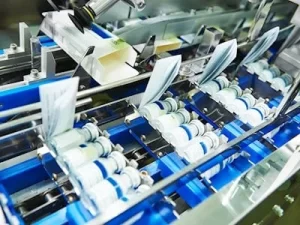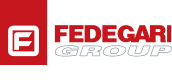 FOF series is the most flexible solution for multi-purpose sterilization in bio-pharma industries. From solids and porous to liquids in open or non-hermetically sealed containers. FOF saturated steam sterilizer is suitable for tyndallization, pastorization and inactivation.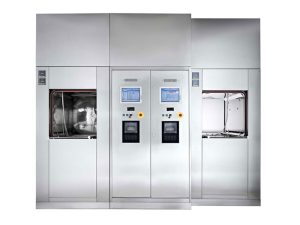 Quadro® Comil® is the world's leading screen milling/conical milling technology for achieving uniform particle size distributions and deagglomeration dispersions in the pharmaceutical, food and fine chemical Industry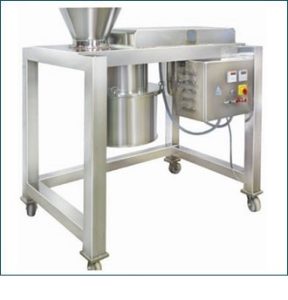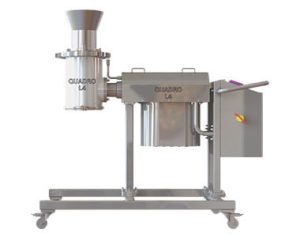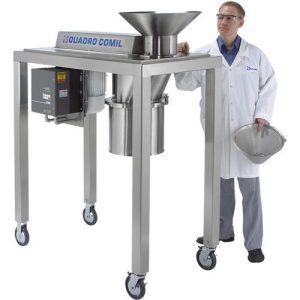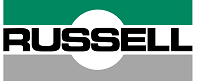 A qualified mechanical Engineer starting in Industry as a design engineer for packaging and process machinery, quickly moving into project sales before taking the first step into owning a business by buying Stickpack Europe Ltd out of administration.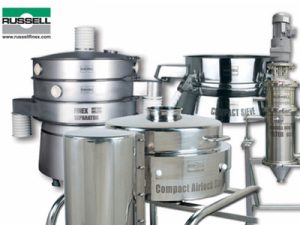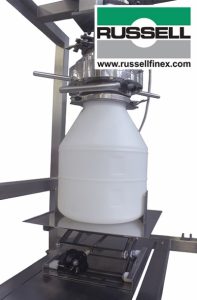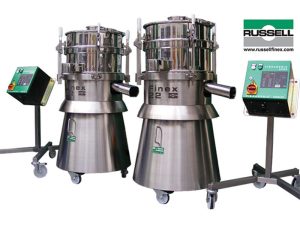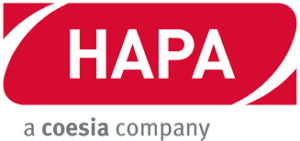 Highly trained technicians optimize each system to meet and even surpass our customers' goals. The center of our activities are our customers.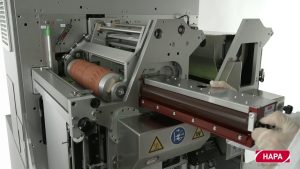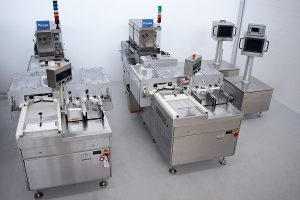 As an expert for special machines, L.B. Bohle develops and implements high-quality systems for manufacturers of pharmaceutical products: from the single machine through to the complete production line.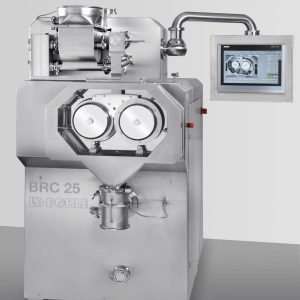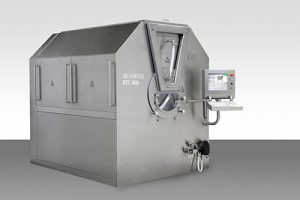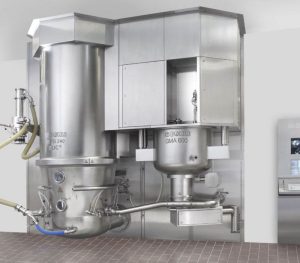 The Company SÖHNEL was founded over 40 years ago with the idea to provide machines for the packaging of tablets and other solid objects in tubes.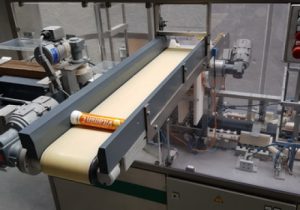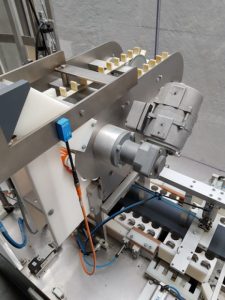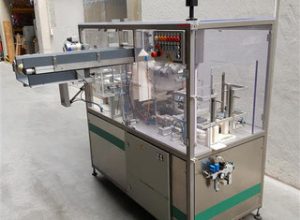 Rommelag supports you with the expertise of the inventor of blow-fill-seal technology and experience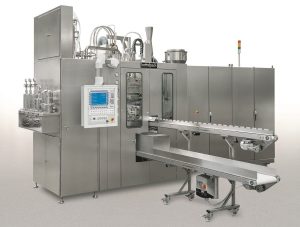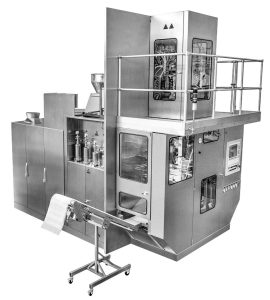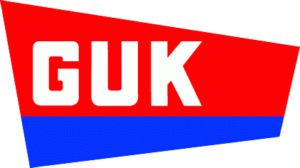 GUK folding machines are complex high capacity folding machines which we develop and produce ourselves. Constructors and technicians lay down the base for perfect function and for highest quality.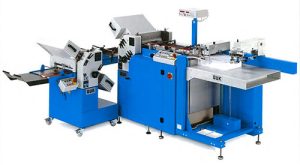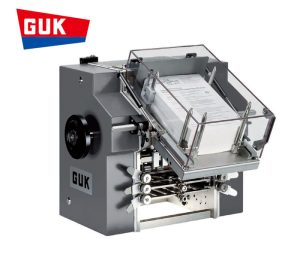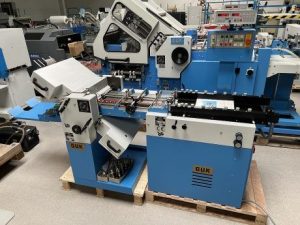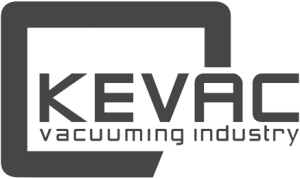 Kevac develops and manufactures industrial vacuums. From its initial start up in 2007, Kevac projects itself as a modern and reliable challenger developing and manufacturing industrial vacuum equipment suitable for cleaning and processing operations.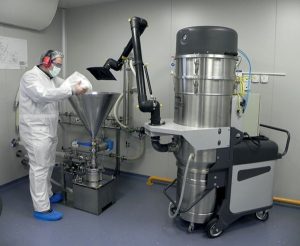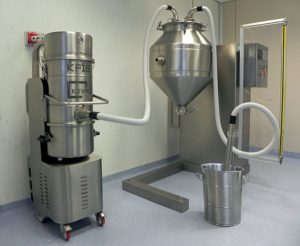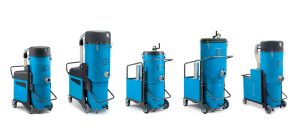 Established in 1969, LOMA SYSTEMS® designs, manufactures and supports inspection equipment used to identify contaminants and product defects within the food, packaging and pharmaceutical industries, principally offering Metal Detectors, Checkweighers and X-Ray Inspection systems.