Hochland Natec is a well-known market player which draws on many years of experience in high-quality machinery and plant engineering for the industrial food production sector.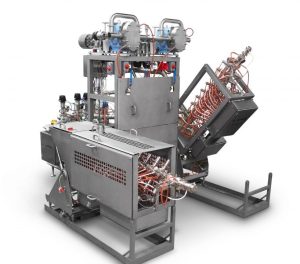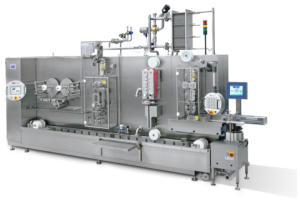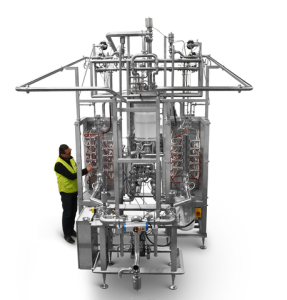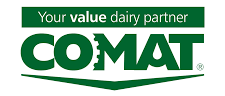 COMAT is a business center of ST Engineering e-Services Pte Ltd. We provide end-to-end certified IT training courses in Singapore for all levels of employment in the IT industry.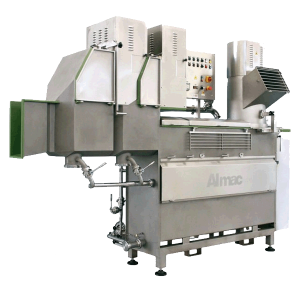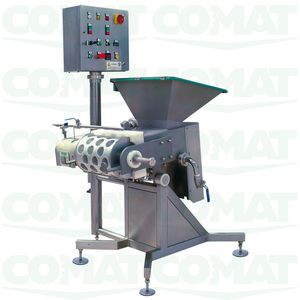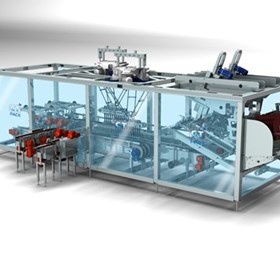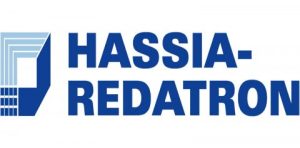 HASSIA-REDATRON are well known for primary packaging of products in the form of fluids, pastes and powders, using flexible packaging materials. HASSIA-REDATRON are in use worldwide for packaging food products, cosmetics, pharmaceuticals, household cleaners and chemical products.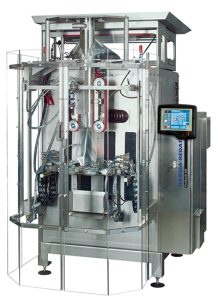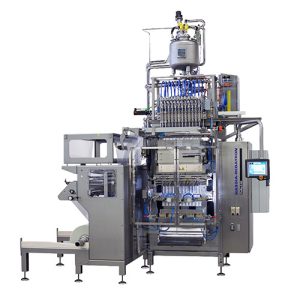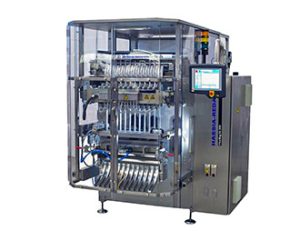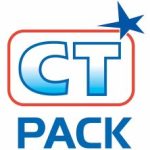 CT Pack, based in Ferrara, Italy, is a world leader in the design and manufacture of integrated, customizable packaging systems and automation for ice cream, chocolate and bakery products.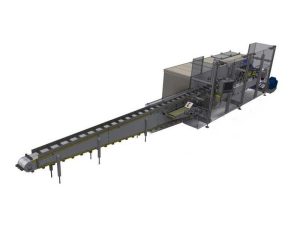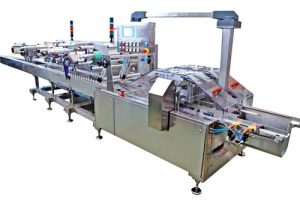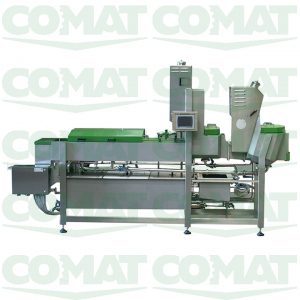 Since 1991 we have been working in the pasta machinery sector, in the pursuit of technology and innovation, making sure that the right attention is always given to tradition.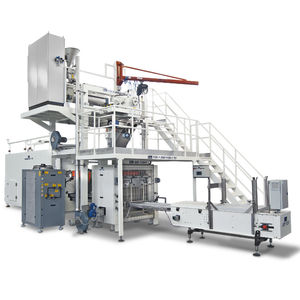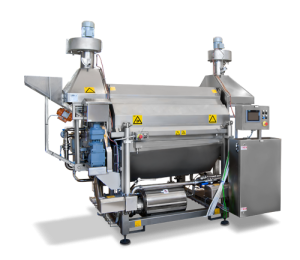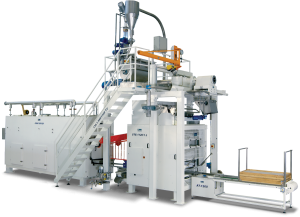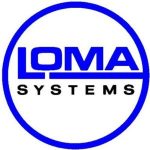 Established in 1969, LOMA SYSTEMS® designs, manufactures and supports inspection equipment used to identify contaminants and product defects within the food, packaging and pharmaceutical industries, principally offering Metal Detectors, Checkweighers and X-Ray Inspection systems.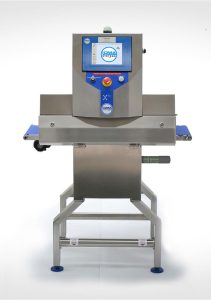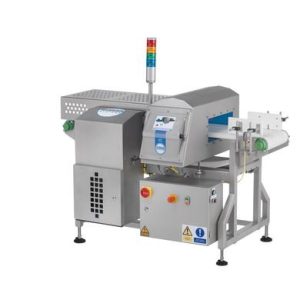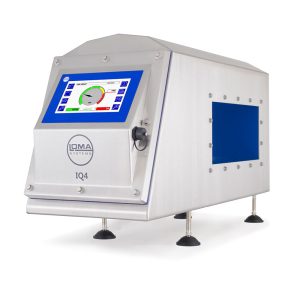 EFFYTEC is a company leader in the technology and manufacturing of horizontal pouch machinery, for packaging all type of products from different sectors in sachets and pouches: food, cosmetics, chemicals, pharma and other applications.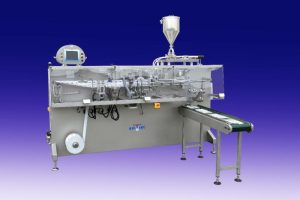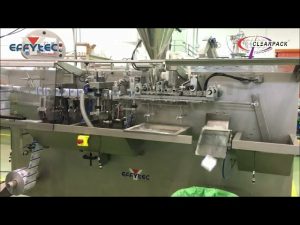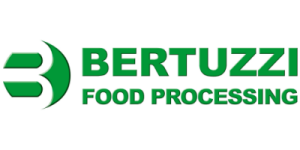 Bertuzzi Food Processing Srl is an Italian manufacturer of fruit processing machinery with a tradition that dates back to 1936. During eighty years of activity, Bertuzzi has supplied more than 1000 fruit processing plants in over 100 countries.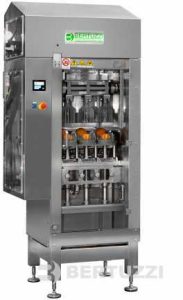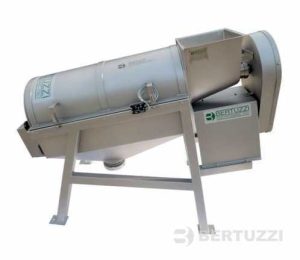 As a leading manufacturer of premium clean air solutions, we provide commercial and industrial systems for air filtration and air pollution control that improve worker and equipment productivity, minimise energy use and benefit human health and the environment. We firmly believe that the best solutions for our customers are the best solutions for our planet, too.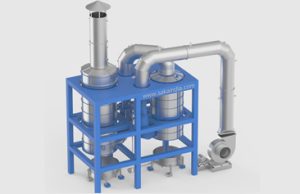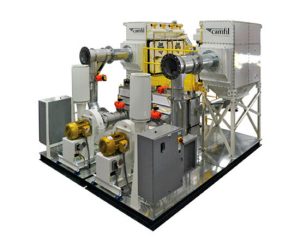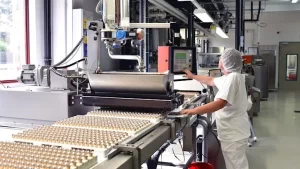 Provide the best technology that permits to companies in the confectionery sector to achieve their goals. Deliver to Gorreri's customers highly customized solutions, performant and technologically "cutting edge", ensuring at the same time an efficient sale and after sale service.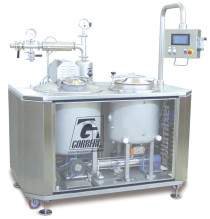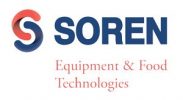 Since 1991 we have been working in the pasta machinery sector, in the pursuit of technology and innovation, making sure that the right attention is always given to tradition.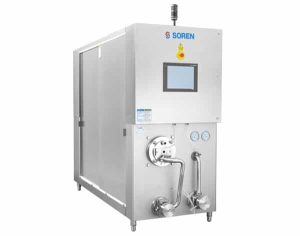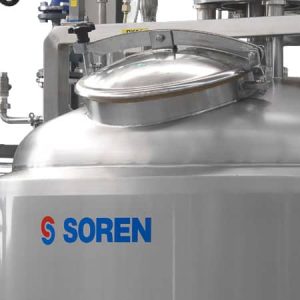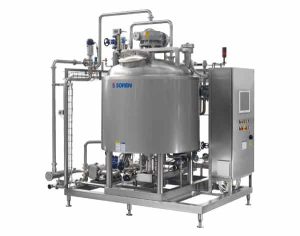 HEBOLD SYSTEMS has for many years been developing and supplying custom solutions in mixing and homogenising technology for the pharmaceutical, cosmetics and food industries.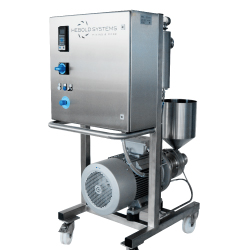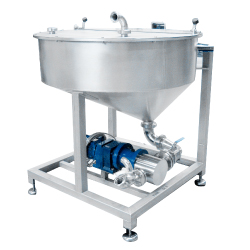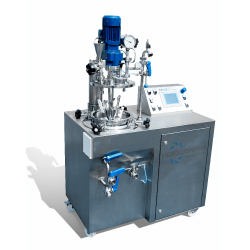 PFM Group is laser focused on 12 sector application with a ultra specific range of packaging options, for your every packaging needs.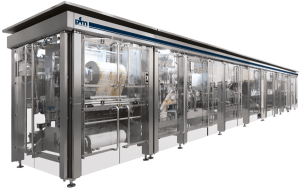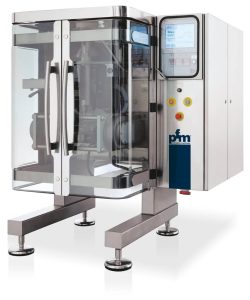 Add Your Heading Texwhen Rino Bardi started designing and manufacturing together with 3 technicians the first filling and washing machines for milk glass bottle.t Here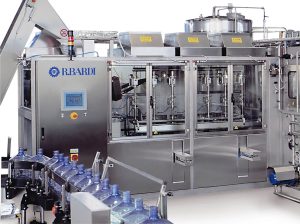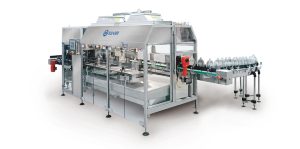 Throughout the world, shop and supermarket shelves are stacked with foods made on equipment supplied by Baker Perkins. In the bread, biscuit, confectionery, snack and breakfast cereal sectors, many of the world's leading brands rely on technology supplied by Baker Perkins.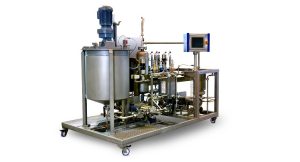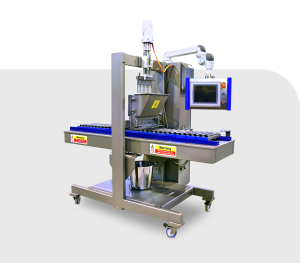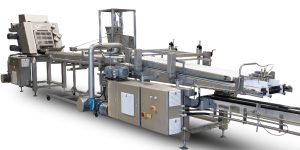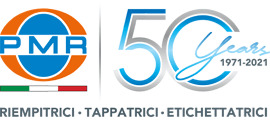 PMR System Group is a leading manufacturer of filling capping and labelling machines; all solutions that provide an extremely positive contribution to companies that exploit it.