Welcome to The Friend Corporation (Pvt.) Ltd.
PHARMA - FOOD & Beverages - POWER
Friend Corporation Pvt. Ltd. deals with unique pharmaceutical machinery and medical devices. As designers and builders of standard and customized machines and equipment.
Friend Corporation Pvt. Ltd specializes in the remarketing and sales of food processing machinery throughout Pakistan
We deal in power sectors with our innovative ideas. Our main goal is to provide our quality services as a stable solution in a reasonable way to our clients.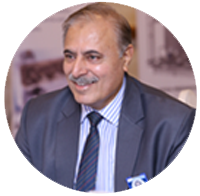 Mr. Sohail Kamran Sheikh
(CEO)
Consider each customer as a family member who deserves nothing but the best service
Email:Kamransheikh@friendcorp.com.pk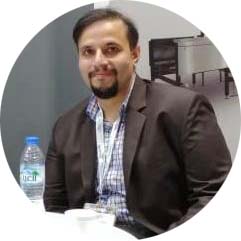 Mr. Khizar Sheikh
(Director)
As a leader in the Food & Beverage, we aim to be the most trusted partner for all of Customers! We help enrich society through our expertise in our industry.
Email:khizarsheikh@friendcorp.com.pk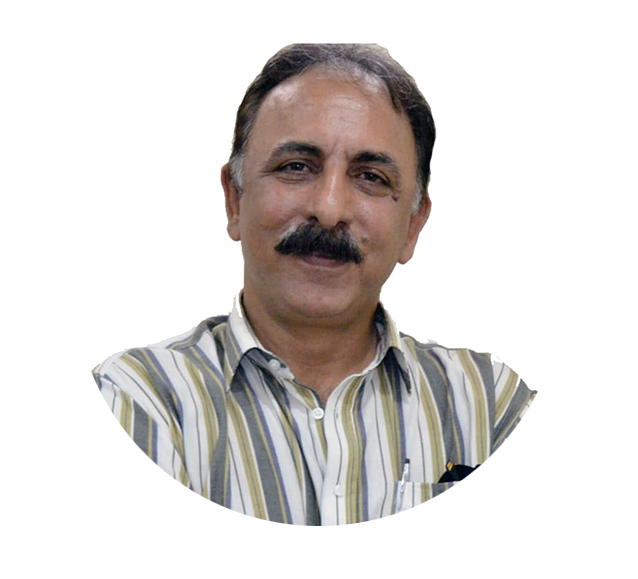 Mr. Imran Chaudhry
(Country Sales Head)
If you are not Taking care of your customer, your competitor will.
Email:imran.chaudhry@friendcorp.com.pk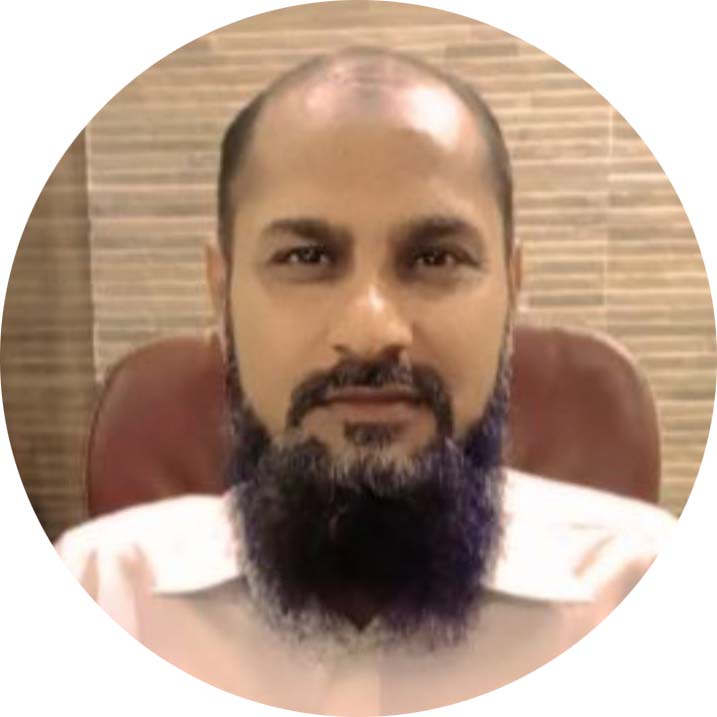 Mr. Muhammad Nazim
(Sales Manager)
No Matter how good your feedback is, you always start over with the next Customer.
Email:Muhammad.nazim@friendcorp.com.pk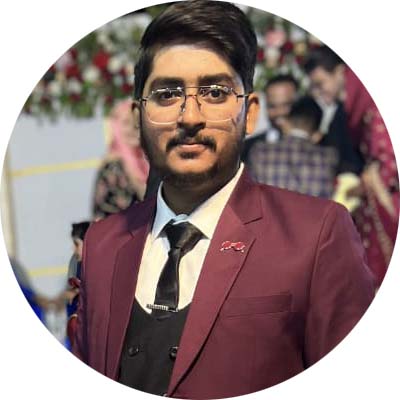 Mr. Kashan Ali
(Service Engineer Lead Pharma)
Science is about knowing, Engineering is about doing.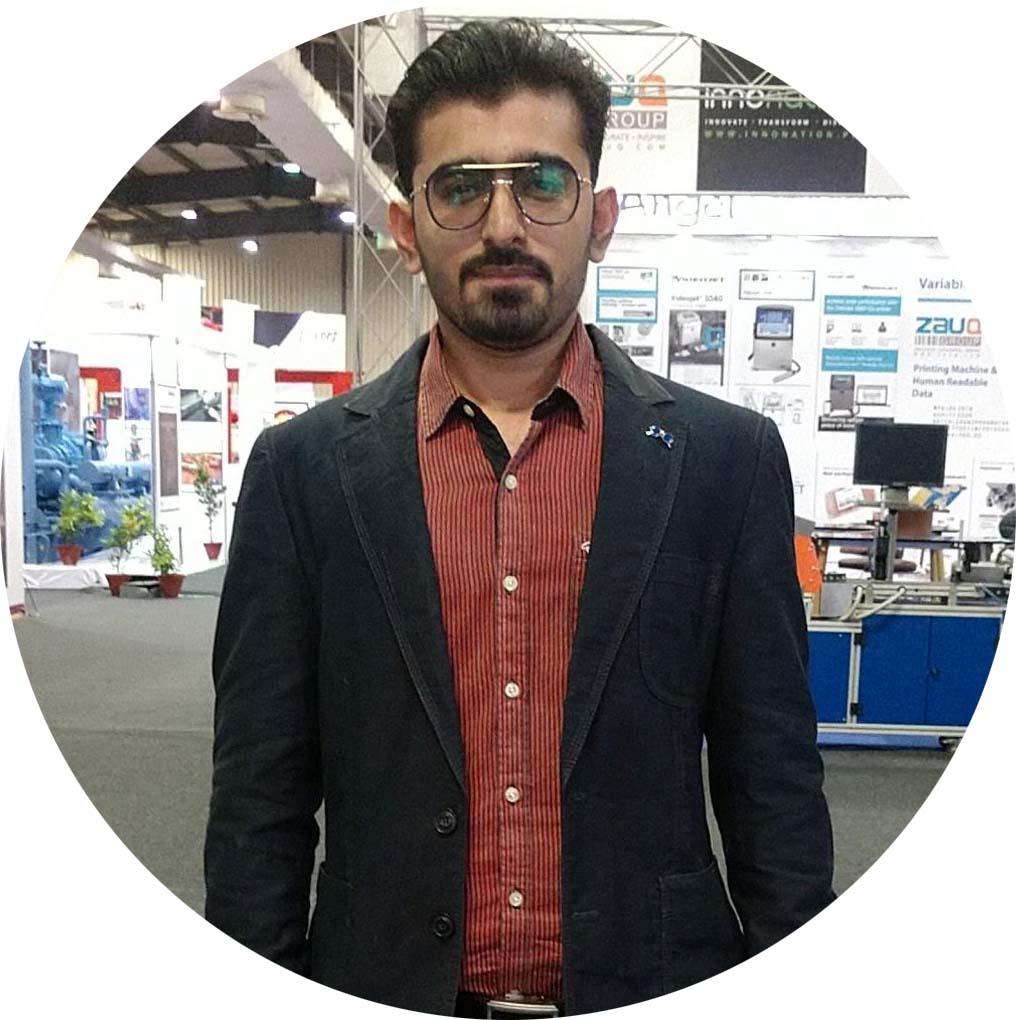 Mr. Muhammad Salman
(Service Engineer Lead Food)
As engineers, we were going to be in a position to change the world - not just study it.
Haseeb Rauf Abbasi
(Service Engineer)
Success comes through hard work with loyalty.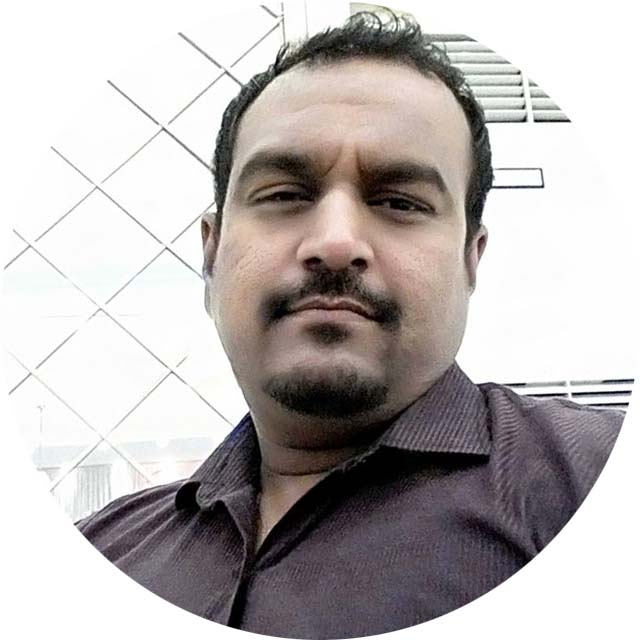 Mr. Atif Ul Hassan
(Marketing & Promotion Manager)
I am Because we are!!
I believe in Team work with dedication.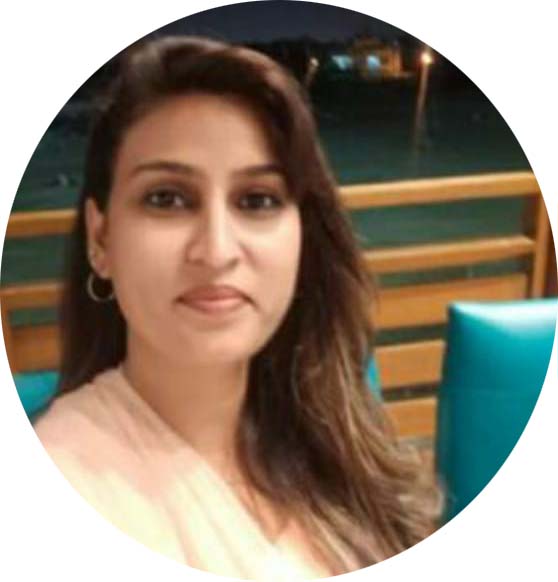 Ms. Anita Gill
(Marketing Manager)
The aim of marketing is to know and understand the customer, so well the product or service fits him and sells itself.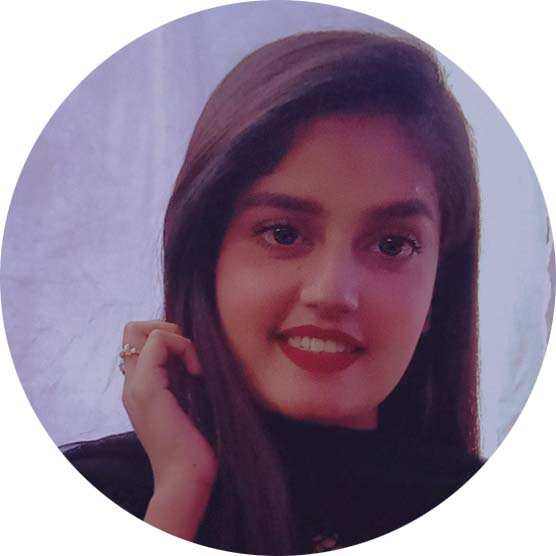 Ms. Sana Jawaid
(Marketing Manager)
My aim is to learn and grow with my company & achieve landmarks.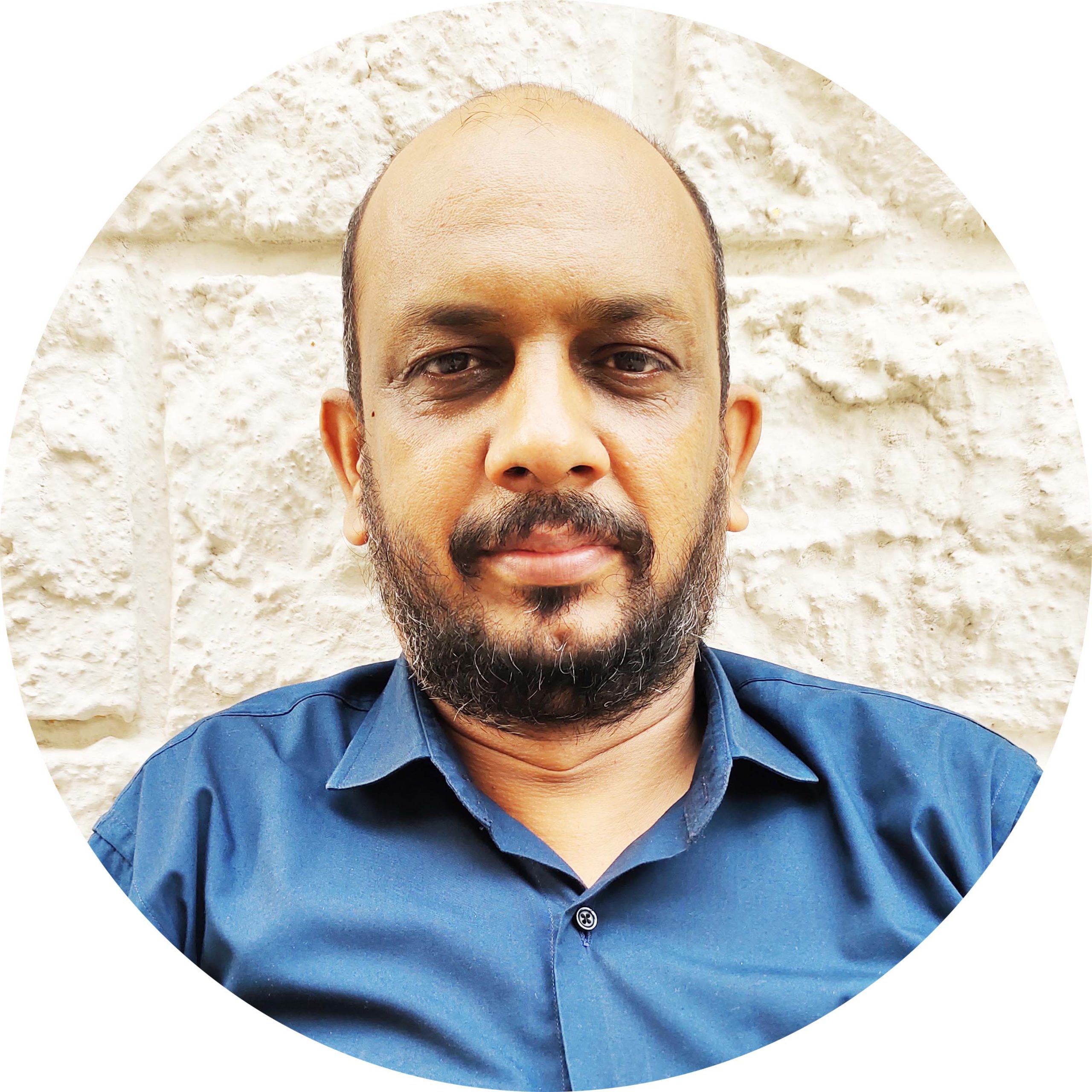 Mr. Kashif Alam
(Admin Executive)
A key to achieving success is to assemble a strong and stable management team.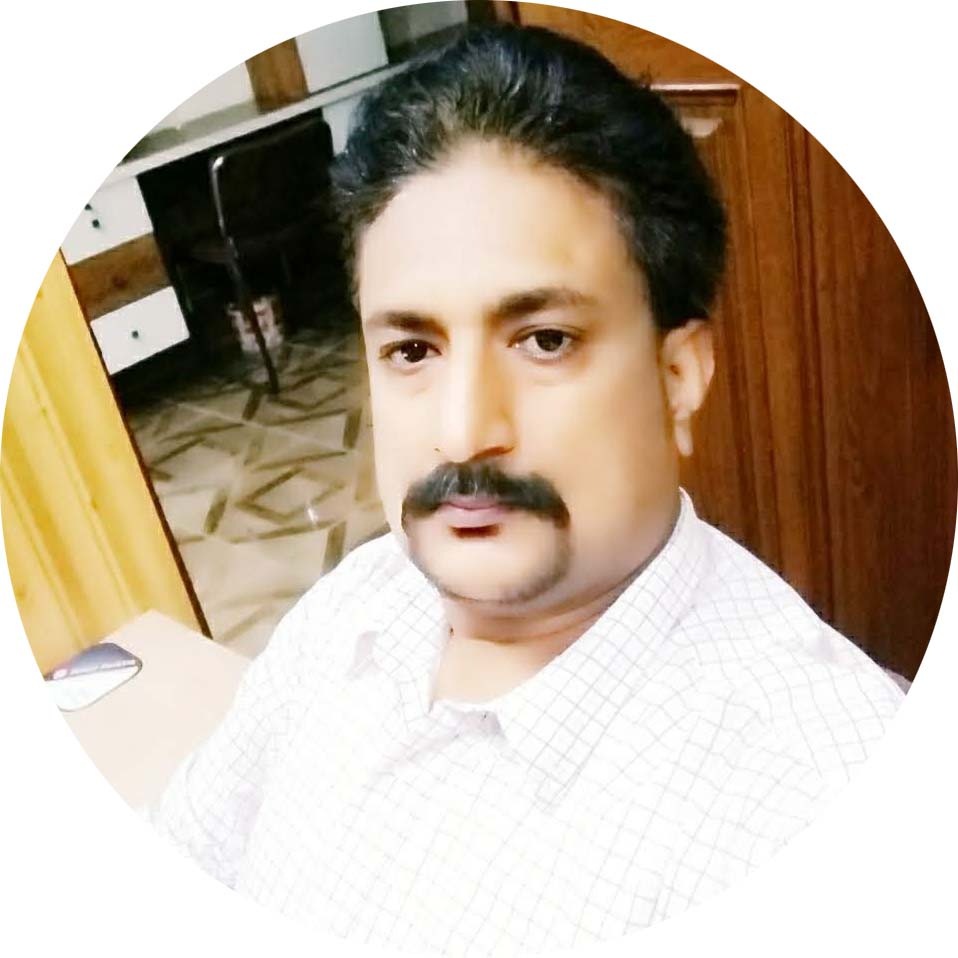 Mr. Zeeshan Atif
(Admin Manager)
Success in management requires learning as fast as the world is changing.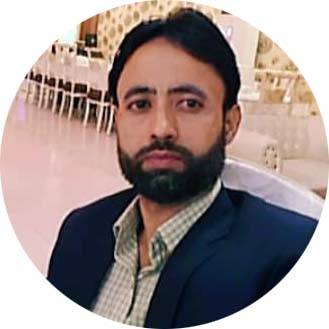 Mr. Farhad Khan
(Accountant)
Work Hard Achieve Goals.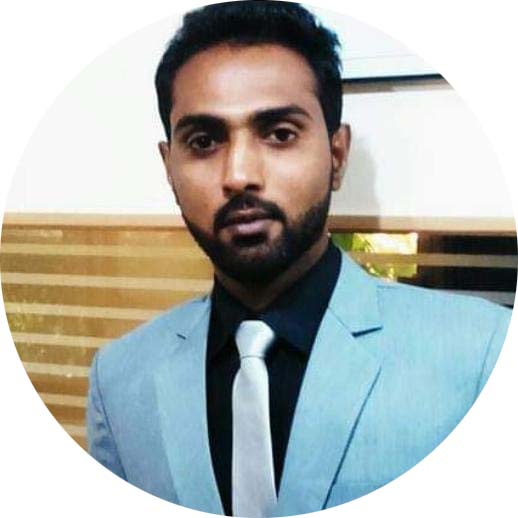 Mr. Abdul Hameed
(Office Assistant)
If it is to be, it's up to me!!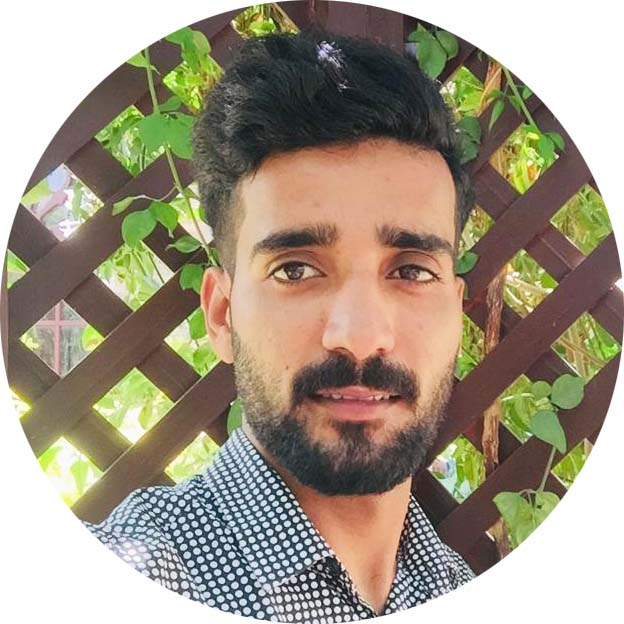 Mr. Tayyab Abbas
(Office Assistant)
I love to experience new things and to meet new targets.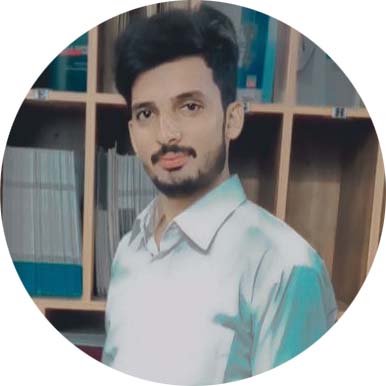 Mr. Kashif Raza
(Office Assistant)
Knowledge is Power, I am a keen Learner.